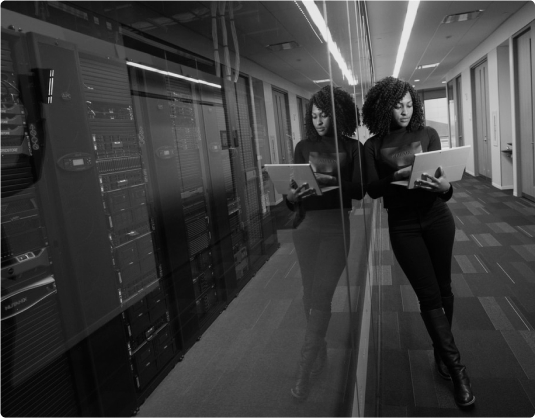 Digital experience is about understanding technology, user interaction paradigms and user psychology.
Often digital products and services are designed without fully understanding the technology, its usabilities/limitations or taking to account how humans understand/interact with the touchpoint in question resulting in a disjointed and fragmented product/service with low adoption rates and sub-optimal user experience.
A well designed digital experience consist of a continuous and reliable user journey with right amount of friction, resulting in a win-win condition for both the user and the service provider.